Contact Us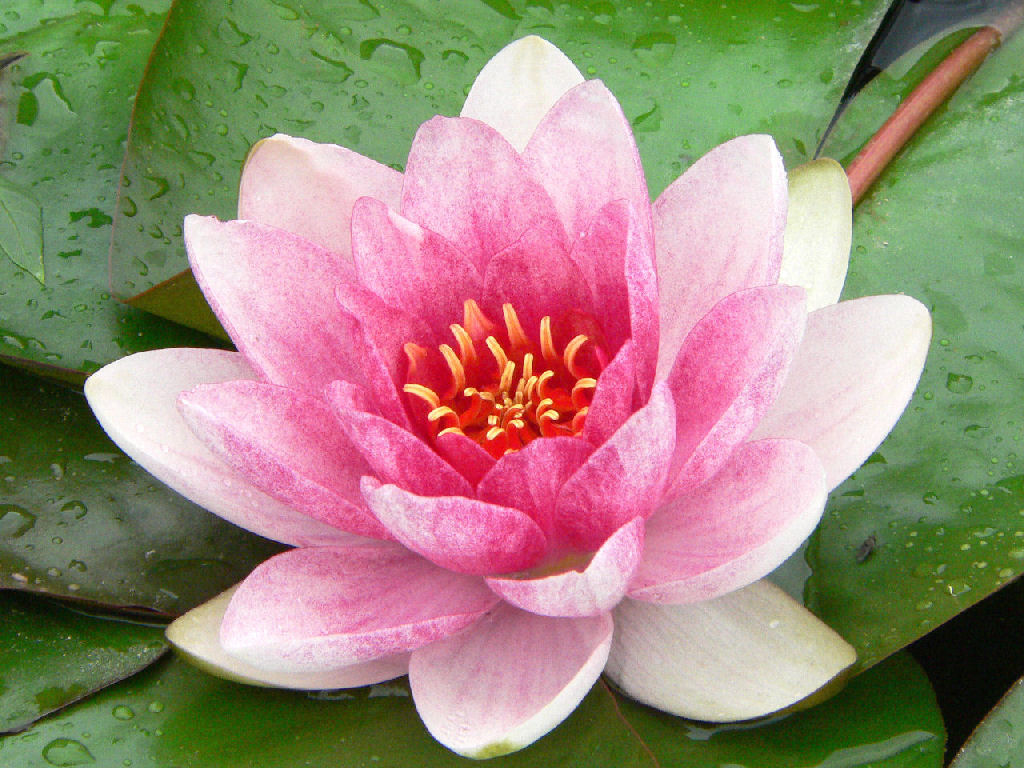 THE PURPOSE OF MIRACLE YOGA SERVICES
The primary form-related function of Miracle Yoga Services is to promote Miracle Yoga through this website and through publishing books. In addition to this outer purpose, the more important inner spiritual purpose is the same as the purpose of Miracle Yoga. That purpose is to express love, service, meditation, understanding, and true forgiveness as a means of awakening to our oneness with God. As a synthesis of the East and West, Miracle Yoga is a way of following Christ and practicing yoga based on the spiritual principles of A Course in Miracles. How do you know if Miracle Yoga is the right path for you? As with all decisions, simply ask for guidance from the Holy Spirit, your inner Teacher.
Click here for "The Purpose of Miracle Yoga"
OUR PRAYER
"Father, thank you for loving us and everyone. Let your love flow through us and bless all our brothers and sisters everywhere. Amen.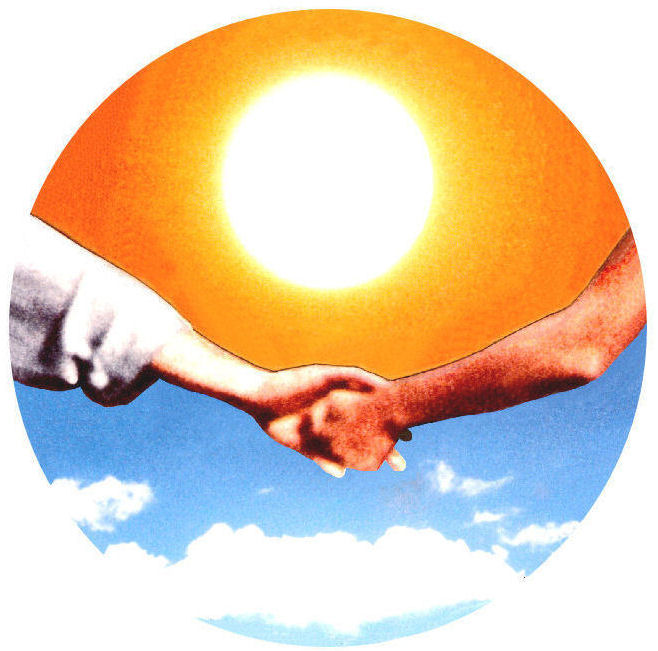 HOW TO CONTACT MIRACLE YOGA SERVICES
If you would like to support Miracle Yoga Services, you can do so by volunteering to do proofreading to catch obvious grammatical errors in future publications. You may contact Miracle Yoga Services by sending your inquiries to the following email address:

miracleyoga@gmail.com
˜ ˙ ˜
THREE COMPANION WEBSITES
This Miracle Yoga website is designed to encourage you to consider including yoga disciplines and the philosophy of A Course in Miracles in your path of following Christ. You are not being asked to join any religious group or accept any specific religious dogma. This website is only intended to offer you options for enhancing your own individual path. Donald James Giacobbe is the author of Memory Walk in the Light. In his autobiography, he explains how he progressed through each of the three stages of openness to Christian Yoga that are identified below. He recognized that other seekers may find one or more of these stages to be helpful. To provide encouragement to seekers at each of these three stages, he has been instrumental in establishing three companion websites, which are identified below:
1. OPENNESS TO SOME CHRISTIAN YOGA PRACTICES:
Many Christian seekers are interested in practicing hatha yoga, which includes body postures and breathing practices. Hatha yoga is practiced in order to keep the body healthy and, more importantly, to make the body a better vehicle for spiritual growth. This mild approach to Christian Yoga may include some Eastern ideas and disciplines, such as meditation. Certainly hatha yoga is strongly recommended for Christian seekers as part of an overall plan for spiritual growth.
To be effective meditation requires consistency of practice at regular times every day because the results are cumulative. If you want to know more about how to practice the various different techniques of Christian meditation, you can visit the Christian Meditation website. This website is a companion website of the website you are reading now. To go to the Christian Meditation website, you can click on the link below:
http://www.christianmeditation.org
2. OPENNESS TO A BALANCED FORM OF CHRISTIAN YOGA
This website has been mainly designed to serve Christians who are open to a fully integrated approach to spiritual growth based on A Course in Miracles. But what if you are a Christian seeker who is not interested in the Course, but is interested in spirituality as a blending of the East and West? If you are one of these Christian seekers, you are expected to include your own spiritual philosophy that draws upon your choices of spiritual ideas from both the East and West. You may want to explore the Christian Yoga website shown below. This website presents the option of adopting a comprehensive framework for encountering Christ through the aid of yoga. This framework includes Christian Bhakti Yoga (love and devotion), Christian Karma Yoga (service), Christian Raja Yoga (meditation), Christian Jnana Yoga (spiritual discernment and understanding), and Christian Relationship Yoga (forgiveness and relationships). The combination of these forms of yoga helps you to work on your connection to Christ in all the areas of my life on a daily basis. Even if you are not interested in the combination of all of these five aspects of Christian Yoga, hopefully you may find some of them beneficial for your spiritual growth. If you want to know more about how to practice the various different techniques of Christian Yoga, you can visit the Christian Yoga website. This website is a companion website of the website you are reading now. To go to the Christian Meditation website, you can click on the link below:
3. OPENNESS TO CHRISTIAN YOGA AND TO "A COURSE IN MIRACLES"
Of course, seekers who have this level of openness are welcome to explore the Miracle Yoga website that you are viewing now. Only a limited number of Christians will be open to Christian Yoga and only a much smaller number of Christians will be open to combining Christian Yoga with the philosophy of A Course in Miracles. This website mentions some of the principles of A Course in Miracles because its spiritual principles are basically Christian, but also include many Eastern ideas. For example, it teaches that you are already united to God now. Traditional Christianity teaches that your sins have separated you from God and you need to reconcile yourself with God or face the ultimate consequence of spending eternity in hell. The Course maintains there is no hell. The Course teaches that sins are merely mistakes that can be corrected and that nothing can ever separate you from the eternal love of God. You have never lost your oneness with God, but you have lost your awareness of Him. Your challenge in spiritual growth is to awaken to your true nature of love in God. Everyone will eventually wake up in Heaven, but some will take longer than others. You are welcome to choose to accept the Course to a lesser or greater degree in your practice of Christian Yoga. Yet this website encourages you to consider adopting the philosophy of A Course in Miracles as a foundation for is using yoga as a means of following Christ.
Memory Walk in the Light:
My Christian Yoga Life as
"A Course in Miracles"
Author:
Donald James Giacobbe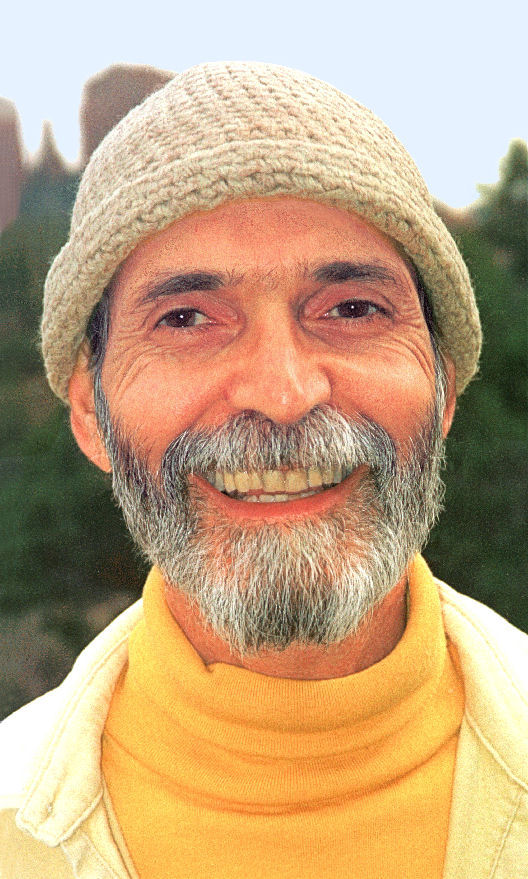 "The central message of the Course is forgiveness, and the key to yoga is opening to the divine presence. As a teacher of Miracle Yoga based on Course principles, my goal is to live my life as an expression of forgiveness and openness to the experience of Spirit."

Listen to "Authors's Radio Interview"


Back to "Home"